Additive - Yeast Extract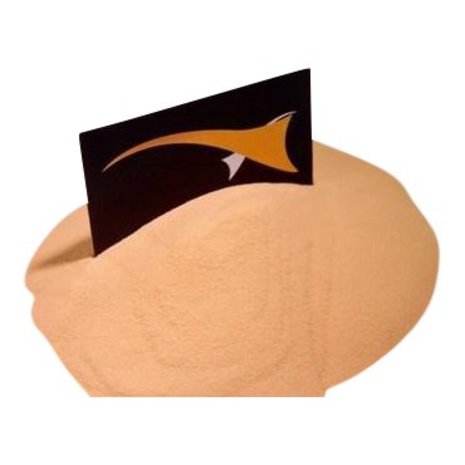 Product description
Dosage: 2,5-10%
In order to make yeast extract, the yeast cells are stripped of their cell-wall, due to the addition of enzymes (*). As a result, the taste of the extract is much better, and is easier to digest. Yeast extract is rich in B vitamins and tributes to a good digestion of proteins. It has a very high instant response.
* An enzyme is a protein, which catalyzes a particular reaction in or outside a cell. During the reaction the enzyme briefly joins with the yeast substrate. Enzymes enhances the taste and digestibility of substances.
Product specifications
Article number

532601

EAN

EAN8719322863683
Reviews
Posted by: Openwatercarp on 27 August 2017

Gebruik het werkelijk in alle mixen. Top additief met een echte meerwaarde. Wordt al beschreven in oude Engelse karperliteratuur. Try it!
Create your own review