Flavour - Peach (Alcohol Based)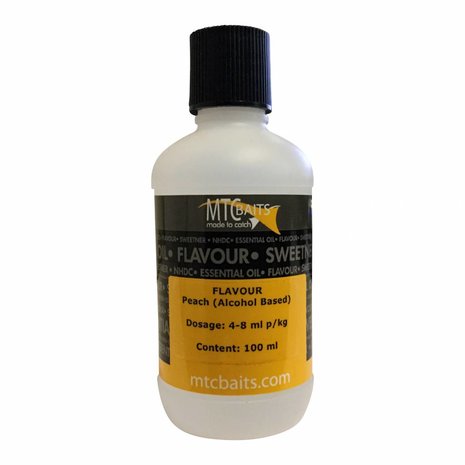 Opis produktu
Dawkowanie: 4-8 ml
The taste sensation of sweet and sour. Peach does very well in winter recipes. In the combination with Essential Black Pepper Oil and Corn Steep Liquor, it is practically unbeatable. Alcohol-based which makes the flavour spread fast in (cold) water.
Product specifications
Numer artykułu:

622401

EAN

EAN8719322866660
Recenzje
Posted by: Desmond Howes on 16 Marzec 2022

This Peach flavour is truly awesome, and extremely enticing. Very impressed. Top Quality as always.

Posted by: JackyPotvedien on 19 Sierpień 2017

Bestel al jaren flavours hiero. Altijd zelfde kwaliteit. Gewoon goed dus. Ook snelle levering. Nieuwe webshop is top. Beste van Neerland.
Utwórz swoją opinię