Flavour - Roasted Nut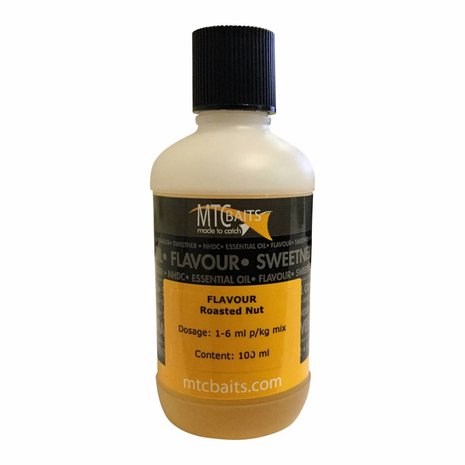 Opis produktu
Dawkowanie: 1-4 ml
The ideal nut flavour! It couldn't be better. A flavour with a very characteristic aroma and taste. Recipes with Roasted Peanut Flour, Toasted Hemp, Tiger Nut Flour and suchlike are given a gigantic boost thanks to the addition of just a few millilitres of Roasted Nut. Top class!
Product specifications
Numer artykułu:

623001

EAN

EAN8719322866790
Recenzje
Posted by: Marc Bonhof on 8 Lipiec 2017

De beste nootflavour die ik ken. Gebruik slechts 2ml over m'n particels maar dan meurt ook werkelijk alles naar noot. Niet normaal!
Utwórz swoją opinię