Base Mix - Base Mix 50/50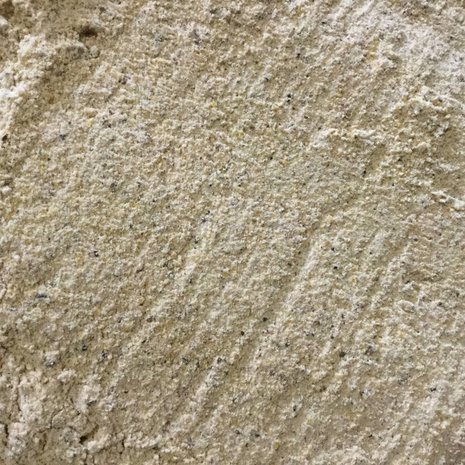 Product description
The Base Mix 50/50 must meet the requirements set by us:
Sufficient nutritional value.
Correct ratio of vitamins and minerals.
Easily digestible.
Good binding and hardening.
Good rolling qualities.
The Base Mix 50/50 can be used for the long term without any problems. Carp will continue to eat this mix because it provides a complete range of essential nutrients. This is not a customary 50/50 mix which only consists of three equal parts of corn, soya and wheat meal. The mix accepts additives up to 50%, 20-25% of which may be coarse additives.
This mix can also be used without additives with only eggs, sweetener and/or flavour added.
Product specifications
Article number

500001

EAN

EAN8719322869548
Reviews
Posted by: Julian on 7 July 2017

Prima mixie. Draait idd prettig weg op zowel plank als machine. Een kwartje goedkoper had voor mij wel gemogen!
Create your own review