Spice Rack - Fenugreek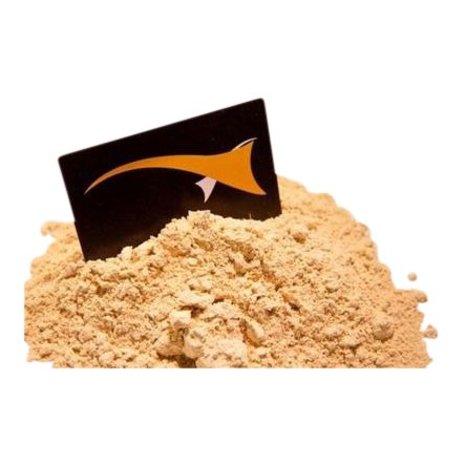 Product description
Dosage: 1-5%
Fenugreek has a spicy, bitter taste. Fenugreek is one of the ingredients on the legendary 'Loeb List'(*). Fenugreek herein arguably takes the win, because actually it is stated three times on that list. Maple flavour and coffee flavour are made from fenugreek. A super trigger.
* Loeb List: This list contains the very best carp attractors (brown sugar, coffee flavor, meat broth, maple flavor, earthworm extract, molasses, lava herb, saliva, tobacco juice, fenugreek and liver extract).
Product specifications
Article number

571505

EAN

EAN8719322865014
Reviews
Posted by: Dirk on 5 July 2017

Hoort in elke mix thuis mensen! Echt een top toevoeging. Ken het al sinds mijn wedstrijd witvis dagen. Ben ook zeer te spreken over de constante kwaliteit.
Create your own review