Additive - Peanut Meal Roasted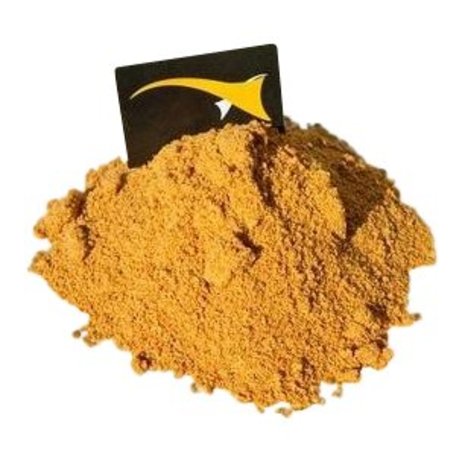 Product description
Dosage: 5-20%
Peanuts are peeled and briefly blanched so that the skin comes off. The main fuel in a peanut is fat. Peanuts are much fatter than the seeds of other legumes. This peanut meal is purchased directly from the food industry and is the best of the best. Roasted peanut meal is a good source of protein (up to 40%), has a lovely peanut flavour and is - due to the roasting - easily digestible.
Product specifications
Article number

534201

EAN

EAN8719322863997
Reviews
Posted by: Hans Meeuwis on 21 August 2017

Het beste pindameel wat ik ooit gezien geproefd heb. Echt heerlijk. Die geur en smaak! 100% topkwaliteit. Tis alsof je een pot pindakaas opentrekt.
Create your own review