Additive - Nigerseed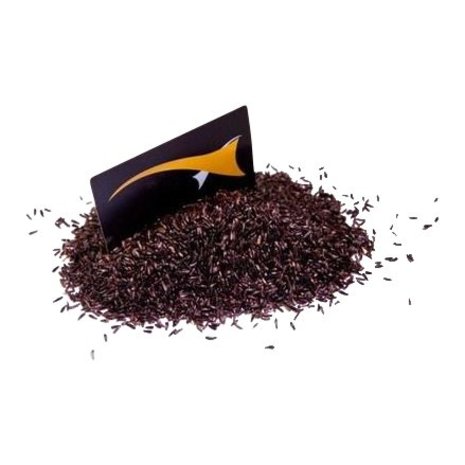 Product description
Dosage: 5-10%
Nigerseed is particularly rich in fat, has an outstanding pattern of amino acids, and includes as one of the few birdseeds calcium, phosphorus and manganese. It has been successfully used to save up to 20% fishmeal in fish farms. It also contains essential fats and gives a tasty 'crunch'.
Product specifications
Article number

533901

EAN

EAN8719322863966
Reviews
Posted by: Robin on 3 September 2017

Heb een vraag over de Blend 7. Zit daar negerzaad in of wat anders? Lijkt iig niet op negerzaad.
Create your own review