Additive - Liver Powder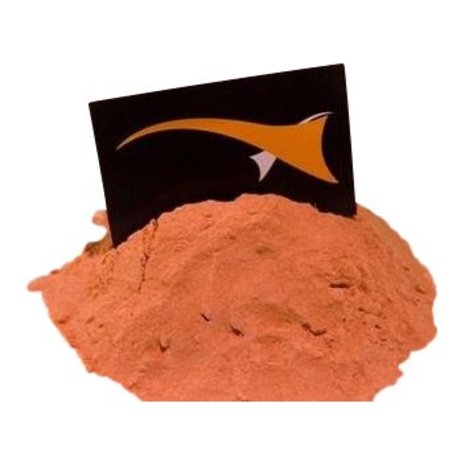 Product description
Dosage: 5-20%
This liver extract is produced out of enzyme(*) treated chicken livers. The outcome is a water-soluble liver powder that is full of free amino's, enzymes, vitamins and minerals. Is undoubtedly one of the best carp attractors available. Not to be confused with the much cheaper - and less attractive - liver meal. Liver powder smells and tastes like liver, it has an unmistakable pungent taste and smell!
* An enzyme is a protein, which catalyzes a particular reaction in or outside a cell. During the reaction the enzyme briefly joins with the liver substrate. Enzymes enhances the taste and digestibility of substances.
Product specifications
Article number

533301

EAN

EAN8719322863904
Reviews
Posted by: Michael Woosby on 27 August 2017

One of the most attractive substances available in the carp scene. Outstanding quality. The digested liquid version is also smashing!
Create your own review