Pellet Hi-Attract - KR1LL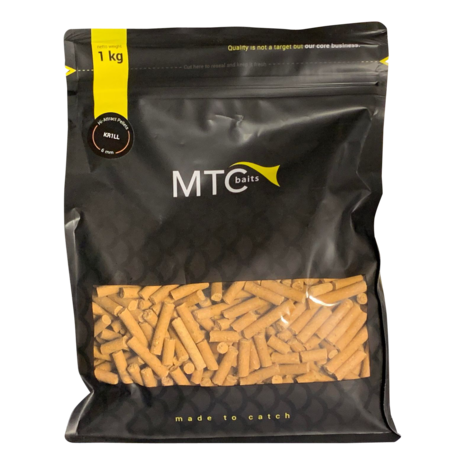 Opis produktu
The 6mm Hi-Attract Pellets are full of soluble triggers which are also in the same freezerbait version. Treat the pellets with one of our Soaks, Liquids or Dips for even more instant attraction!
Product specifications
Numer artykułu:

300801

EAN

EAN8719322869289
Recenzje
Posted by: Marco Hendriks on 6 Lipiec 2017

Perfecte pellets in combinatie met de Kr1ll stickmix of om in een pva bag toe te voegen aan de haakaas. Instant top en mooi oplosbaar !

Posted by: michele milani on 3 Maj 2017

Ottimo

Posted by: Alan on 30 Kwiecień 2017

A superb krill pellet I must say. Really outstanding quality.
Utwórz swoją opinię