Pellet Hi-Attract - NutCase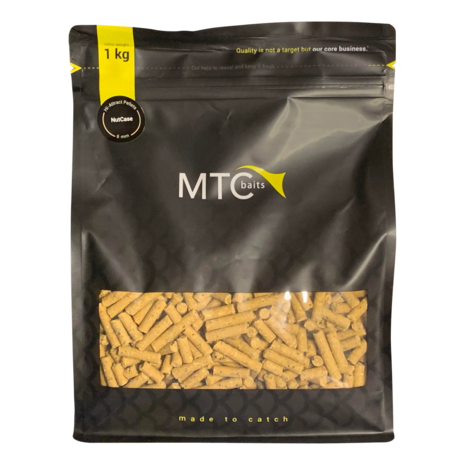 Opis produktu
The 6mm Hi-Attract Pellets are full of soluble triggers which are also in the same freezerbait version. Treat the pellets with one of our Soaks, Liquids or Dips for even more instant attraction!
Product specifications
Numer artykułu:

300301

EAN

EAN8719322868350
Recenzje
Posted by: LesleyD on 10 Lipiec 2017

Top prijs. Top product. Top service.
Utwórz swoją opinię