Freezer Bait - NutCase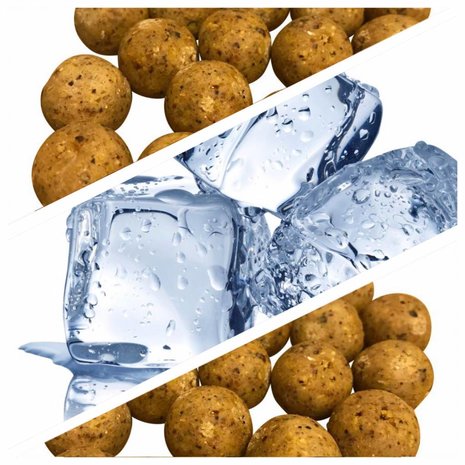 Opis produktu
The NutCase completes our Freezer Bait Range. Finally a freezer bait which consists largely of peanuts. Roasted Peanut Flour is a perfect source of protein, has an obvious taste / flavour and is easily digestible.
We use the best Peanut Flour obtainable and buy it directly from the food industry. The taste sensation is unmistakable and we had to match it with our famous Roasted Nut Flavour.
Product specifications
Numer artykułu:

100302

EAN

EAN8719322861900
Recenzje
Posted by: Thijs Schuurman on 2 Lipiec 2017

Een goed betaalbare bol met een heerlijk geur

Posted by: Henk on 29 Styczeń 2017

Alleen nog maar aan de bol geroken tijdens CarpFest. Dit wordt een topper!
Utwórz swoją opinię