Seafood - Tuna Meal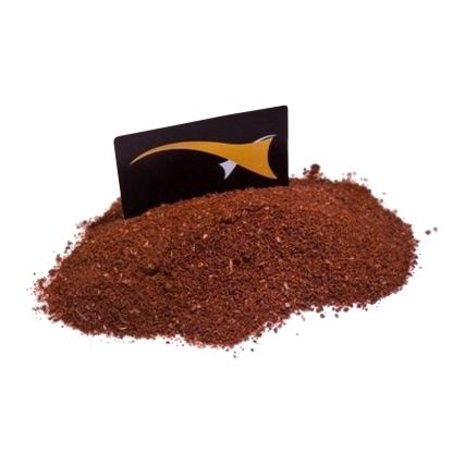 Product description
Dosage: 10-50%
Tuna is a collective name for several species of ocean fish from the family of mackerels. Unlike most fish, which have white flesh, tuna is pink flesh. This is due to the myoglobin in the muscles of tuna. This dark fishmeal has a full rich flavour and is made of the best quality tuna available. Tuna meal contains less omega-3 fatty acids than other fish meals.
Product specifications
Article number

594501

EAN

EAN8719322865670
Reviews
Posted by: peyrard yannick on 11 July 2017

excellente farine de thon, une odeur tres fort.
Create your own review