Spice Rack - Turmeric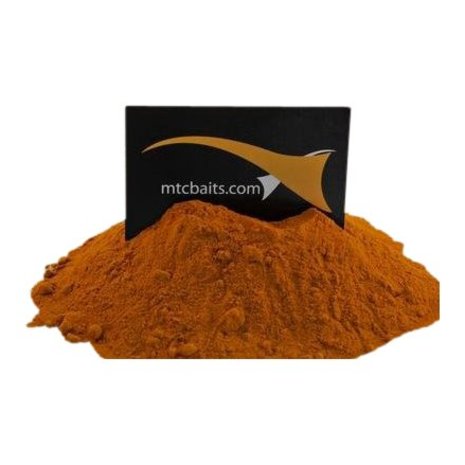 Product description
Dosage: 1-5%
Turmeric is extracted from the root of the Curcuma Longa plant. It is an integral part of curry powder. Turmeric has a mildly bitter taste. Most of the turmeric crop comes from India. Turmeric has a very distinct flavour. It is one of the most widely used ingredients in curry dishes and ensures taste and colour.
Product specifications
Article number

572501

EAN

EAN8719322865083
Reviews
Posted by: Gijs Kooistra on 20 August 2017

Een mooi product dat je maar weinig tegenkomt. Gebruik t graag. Mooie constante kwaliteit en versheid.
Create your own review