Additive - Wheat Gluten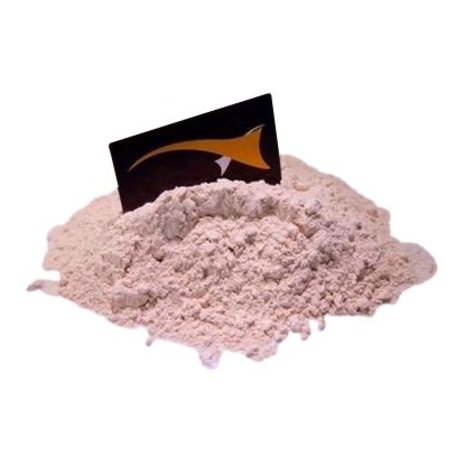 Product description
Dosage: 1-5%
Gluten (from the Latin gluten, glue) is the name of a group of proteins which, like starch, are found in grains (wheat, rye, rice, barley, maize and oat). The protein of wheat is about 80% made of gluten. Wheat gluten is the protein part of wheat grain. It has superb bonding properties. It gives a rubbery skin to your bait. It also gives a nice texture to various sorts of dough.
Product specifications
Article number

535501

EAN

EAN8719322864222
Reviews
Posted by: jENS on 5 September 2017

Werkt perfect als je iets taaiere bollen wilt voor beter werpen met pijp.
Create your own review